Electromagnetic waves are made up of Electric Fields (often called the E-field) and Magnetic fields (also known as H-fields). What is an H-field?

The H-field is a vector quantity (has a magnitude and direction) and is measured in Amps/Meter [A/m]. Recall that the E-field points away from a positive point charge. An H-field curls (or wraps) around a wire of moving charge, as shown in Figure 1. Hence, H-fields are associated with moving electric charges.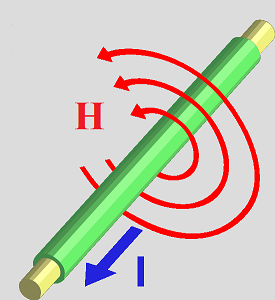 Figure 1. H-field associated with a static current.
There are no isolated magnetic charges as of 2008, so an H-field can't be defined as a force per unit magnetic charge in the way an E-field can be defined. However, magnetic dipoles do exist (magnets) which have a positive and negative end (or North and South). The magnetic field lines travel away from the North side and terminate on the south side.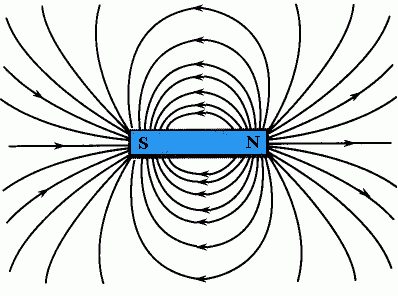 Figure 2. H-field lines associated with magnetic dipole.

The H-field is orthogonal to the direction of propagation in a plane wave, as well as perpendicular to the E-field. It is the interaction of the E-field with the H-field in space that allows for wave propagation.